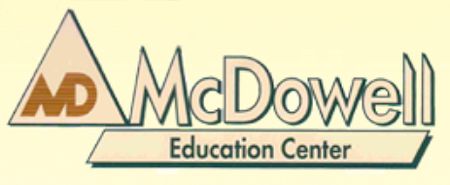 Contact
Rosalie Hooton
812-593-9070
MCDOWELL EDUCATION CENTER
The mission of McDowell Education Center is to be a supportive learning environment for students seeking ways to pursue their educational goals.
Individuals attend McDowell Adult Education Classes to:
– Get a better job
– Help children with homework
– Take the Indiana High School Equivalency Test
– Brush up on skills for college
– Prepare for the future
– Increase personal income
– Boost self confidence
INDIANA HIGH SCHOOL EQUIVALENCY TEST PREPARATION CLASSES
McDowell currently offers adult education classes and provides weekly testing for the exam. Earning the Indiana High School Equivalency Diploma is the first step in continuing your education in college or post-secondary training and also prepares you for career advancement.
Adult education classes are offered FREE of charge at multiple locations and convenient times. Classes are self paced and taught by certified instructors to help achieve your goals.
IN CLASS YOU WILL:
Learn at own level and pace
Receive personal instruction
Prepare for test requirements in writing, reading, social studies, science, and mathematics
Improve communication, critical thinking, and problem-solving skill