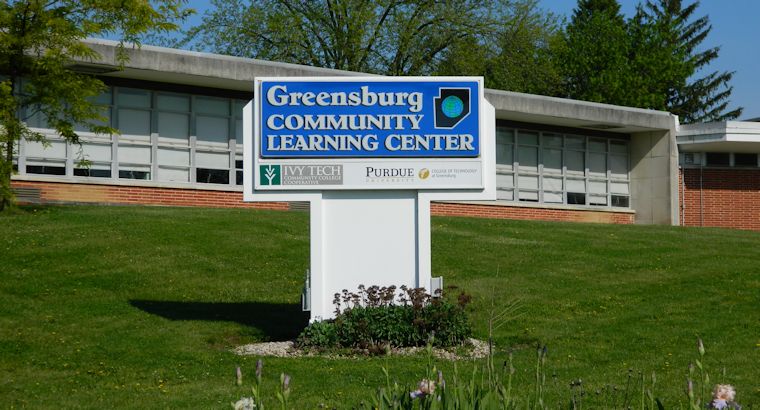 ABOUT THE GREENSBURG LEARNING CENTER
Learning Center offers a better way of life for Greensburg
By providing a flexible learning environment, Greensburg Community Learning Center will deliver post-secondary training to a broad client base: High school students developing job skills, displaced workers re-training for new positions in the workplace, adults wishing to broaden their knowledge through continuing education and businesses desiring to offer specific training for their existing staff.  The center will facilitate post-secondary education in the community and add to the economic welfare and quality of life of Decatur County citizens.
The Greensburg Community Learning Center will facilitate programs offered at one site from Ivy Tech and others.  The site will also house the Head Start program for Decatur County.  The Learning Center will also provide on-going space for Greensburg School's 7-12 Achievement School. 
Research has documented the need for a learning center to broker educational opportunities in the community.  Research on the best practices, as well as countless local studies (Envision Decatur County survey is the latest), led to the following recommendations from the Education Committee of the local Chamber of Commerce:
Provide accessible post-secondary education locally
Broker services offered by a variety of higher education institutions.
Address the educational concerns locally while the opportunity exists to use an available school building.
Provide an organizational structure to develop, promote and execute a community based learning system.
If you have any questions, would like a tour of the Center or just want to talk about what the GCLC delivers to the citizens of Decatur County, please don't hesitate to call.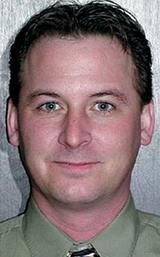 Jim Cummings has been with the GCLC almost since its inception in early 2005. Mr. Cummings, who holds Bachelor's degrees in Journalism and Sociology from the University of Massachusetts at Amherst, works with the colleges and universities to bring in the programs which the more than 250 students partake in. He also works with local government and business leaders to develop workforce training and non-credit learning opportunities for local citizens. Cummings handles all of the rental aspects of the facility as well. The GCLC can be rented out by individuals, corporations or government entities wishing to hold meetings, train in the Center's four computer labs or learn new policies and procedures in a classroom. To inquire about these activities please contact him at 812-222-0211. For Ivy Tech – 812-663-9493 ext. 36 and Purdue and IUPUC 812-662-8686. "I've enjoyed every aspect of my involvement in the Center," he said. "In the beginning, we saw our student numbers grow very rapidly and we thought that was the pinnacle of our accomplishments. However, as the Center became an integral part of the community it grew into so much more. Our choice as the site where Honda announced its intention to locate in Greensburg, then our subsequent involvement in the testing, assessing and hiring process, showed even the world outside of Decatur County was beginning to recognize what a gift the GCLC is to the area."