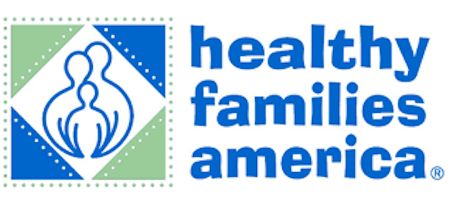 Sandra Gabbard
422 East Central Avenue
Greensburg, IN 47240
812.662.0857
HEALTHY FAMILIES AMERICA® / THE VILLAGES PROGRAM INFORMATION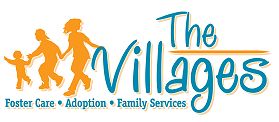 About Healthy Families
Through The Villages' Healthy Families program, support and encouragement is provided to help new parents champion their families and give Indiana's babies a brighter beginning. By building confidence, reducing stress and maximizing the joys of becoming a new mother or father, Healthy Families helps parents and children grow together.
The Facts
Parenting is the most difficult and important job anyone will ever have.
All parents need support and encouragement.
Parents deserve a voice in deciding what their needs are and what services and programs will help them.
Additional information on child development, bonding, discipline, health issues and community resources is useful to all parents.
Babies begin learning at birth, and the first three years are the most critical to their future development.
Parents need the most current information on how babies grow, change and develop.
How Can Healthy Families Help? 
Participants in Healthy Families receive free and voluntary home visits beginning prenatally, or within 90 days after birth. A family support worker (FSW) visits at least once a week for up to one year to help establish support systems, teach problem-solving skills and enhance positive parent-child interaction. Once a family is in the program, they can receive services for up to five years.
Healthy Families can also offer information, education and referrals to community resources. Through weekly contact, each Healthy Families' parent will learn about:
Recognizing and caring for your baby's needs
Discovering what to expect as your child grows
Ways to play with your baby to encourage normal development
"Baby-proofing" your home
Problem-solving strategies
Ways to continue your education
Community services
Budgeting and financing information
Employment options
Transportation options
How Can I Participate?
To participate in the program, families must live in the designated county, be expecting a baby or have a newborn younger than 75 days old and be interested in child development and related issues.