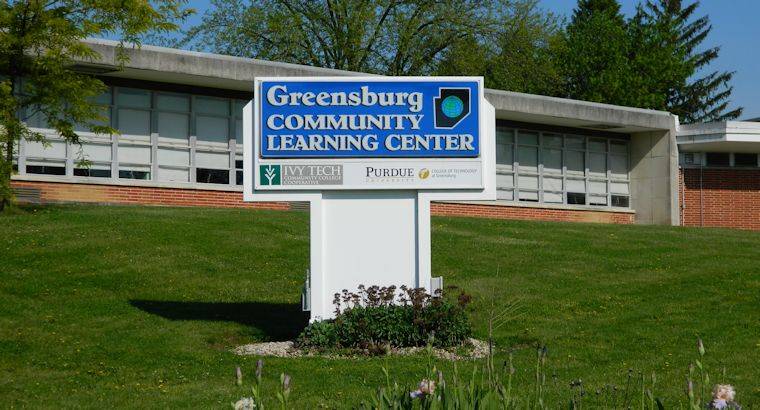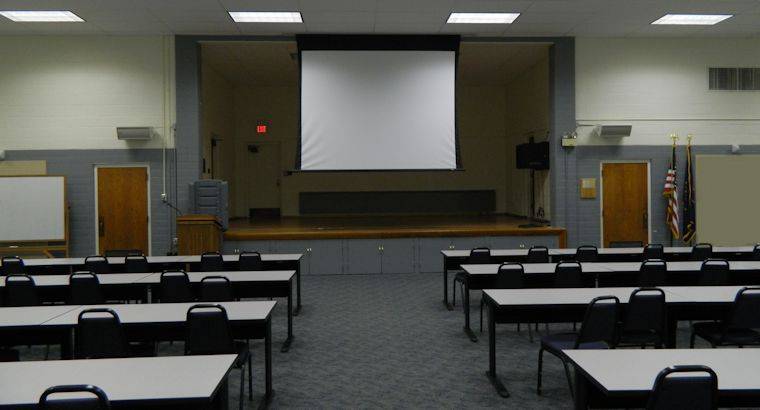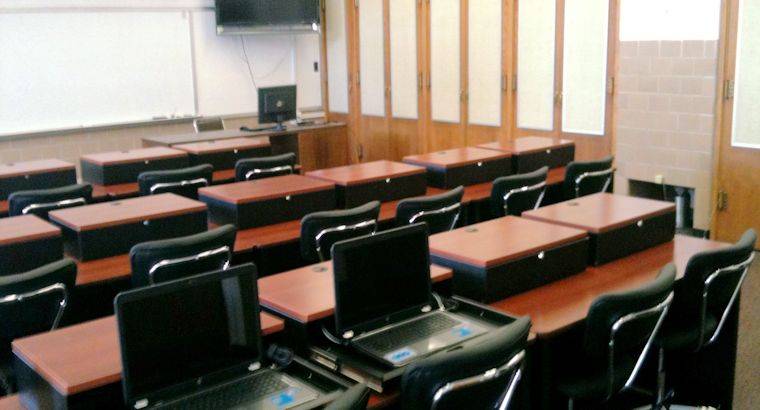 slide1
Greensburg Learning Center
By offering the communities of
Greensburg and Decatur County
access to higher education, we
are one of the most important
resources available in Southeastern
Indiana.
slide2
State of the Art Facility
Individuals, corporations and
government entities train in the
Center's four computer labs or
learn new policies and
procedures in a classroom.
slide3
A Great Place To Learn!
Get your college degree, GED
or maybe just a class to two
for your employment.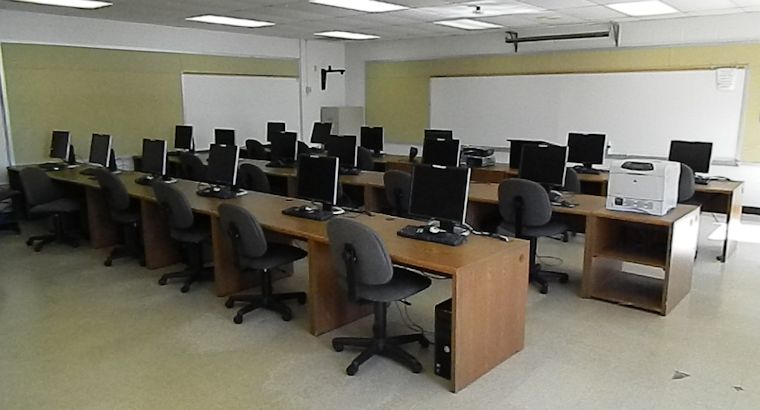 DID YOU KNOW YOU COULD RENT OUT OUR FACILITY?
Click below for more information about our facility and how you can rent the building for your organization or group